Architectural Signage
BETTER BRANDING FOR BETTER BUSINESSES
We all know how important branding is. That's why we take so much pride in our architectural signage products. Our design team can help you make a one-of-a-kind solution, with any material, laser cutting, channel bent letters, or digital and LED lit signage.
Our signage is powered by our sister company, National Sign Systems, whose products have boosted branding for some of the largest restaurants, universities, and businesses around the country for over 35 years. If you can think it, we can make it. So let's make your brand stand out.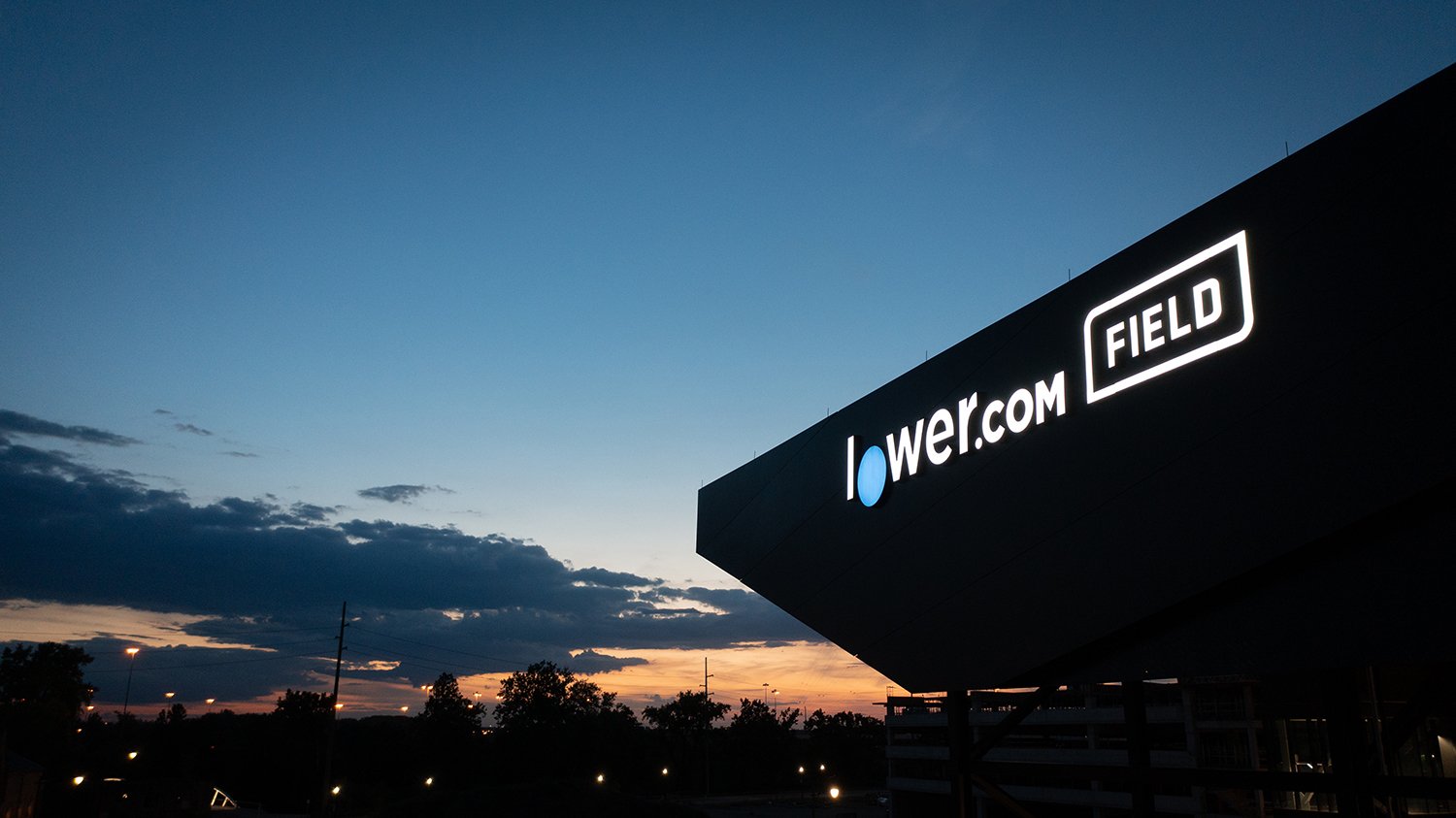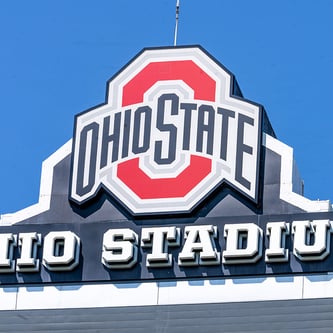 OSU Stadium
Block "O" Sign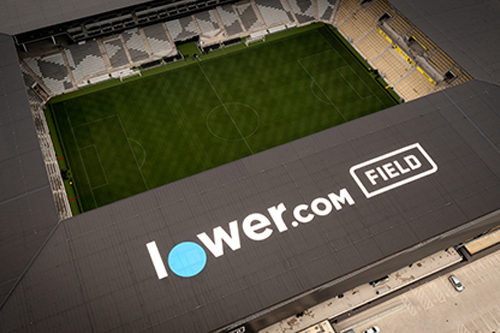 Crew Stadium
Lower.com Field Sign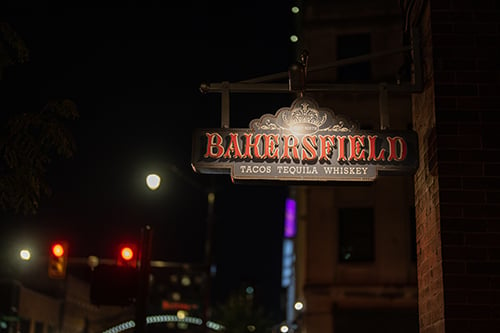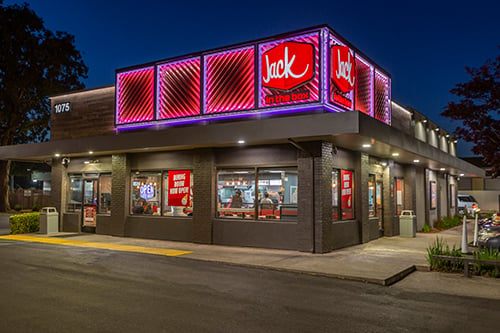 Jack in the Box Store Signage Package
Ready to discuss your project?
So are we.
Connecting with one of our project managers is easy. Reach out today to get started.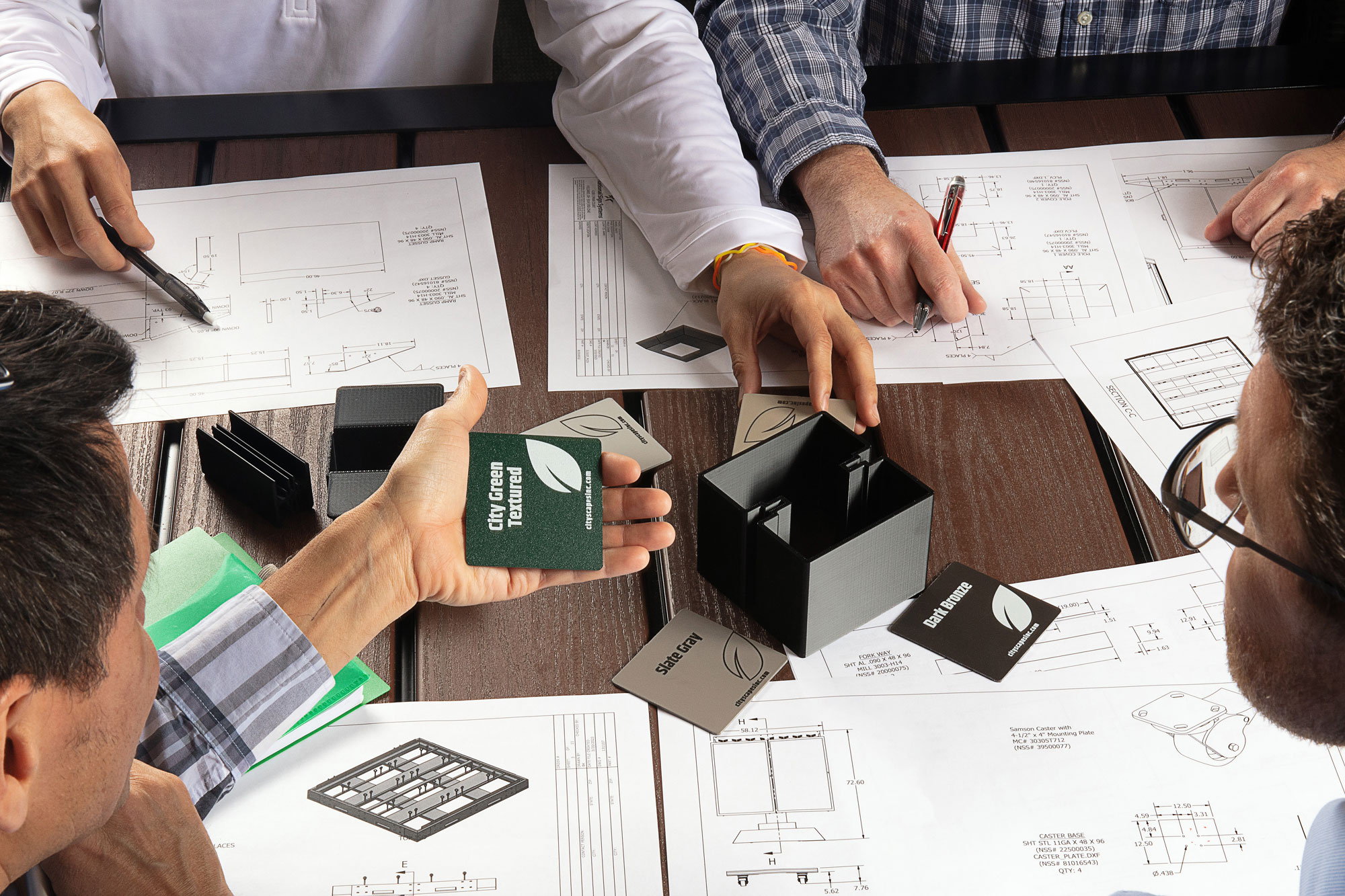 READY TO START YOUR PROJECT?
Our project managers are here to help every step of the way, from design to installation.