YOUR PRODUCT,

OUR PRECISION
Have something specific in mind? CityScapes has the team of designers and engineers to develop that product or component, complete with your branding. Our precision engineering always delivers in-house design and manufacturing ensures every step is on schedule and on point. Every product is built to CityScapes standards. How do quicker turnaround times and more customizability sound to you?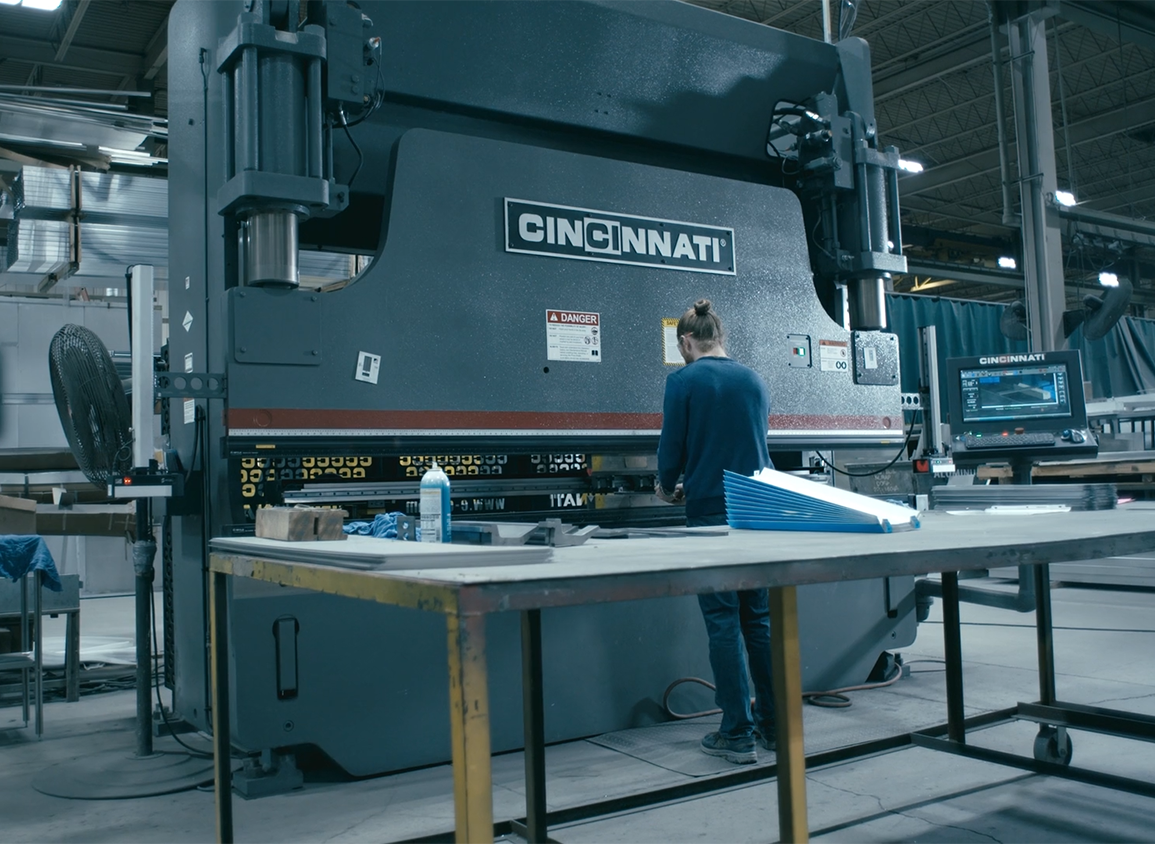 Take a Behind-the-Scenes Look at Our Manufacturing Facility:

See Our Capabilities in Action!
Our advanced facilities and state-of-the-art equipment enable us to provide turnkey solutions for your unique needs. From initial concept to final production, we work closely with you to ensure that your project is completed on time, within budget, and to the highest quality standards. Trust us to be your partner in custom manufacturing and let us bring your vision to life.
READY TO START YOUR PROJECT?
Our project managers are here to help every step of the way, from design to installation.