Marquee Canopies & Awnings
ROLL OUT THE RED CARPET
Match your exterior design with a custom canopy or awning. We can engineer, fabricate, and even install your custom design fit for entryways, windows, doors, marquees, and entire patios. Every structure is made with high-quality powder-coated aluminum to help stand up to the elements and provide plenty of shade and weather protection.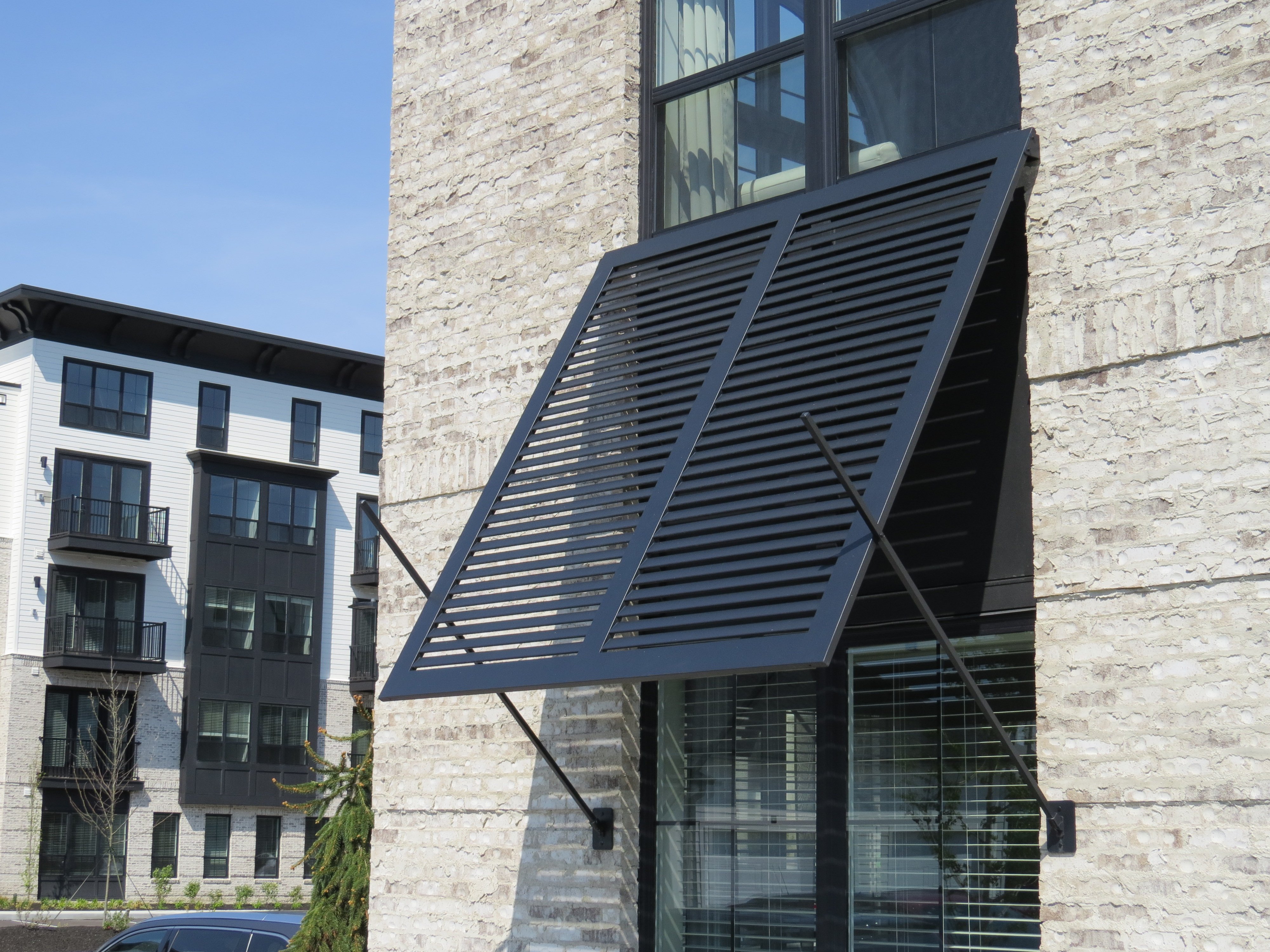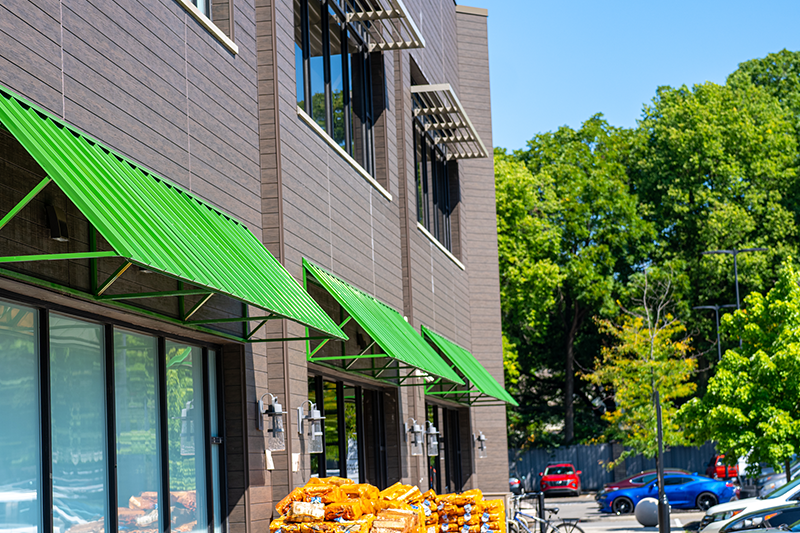 Giant Eagle Market District Express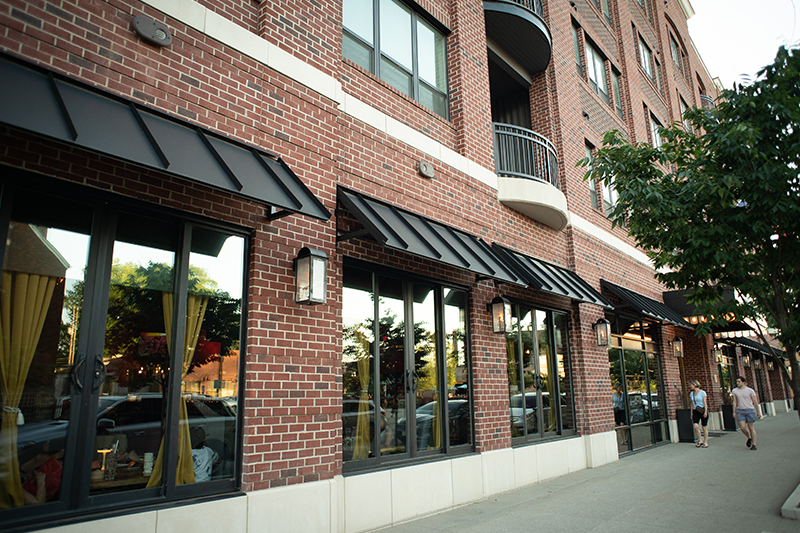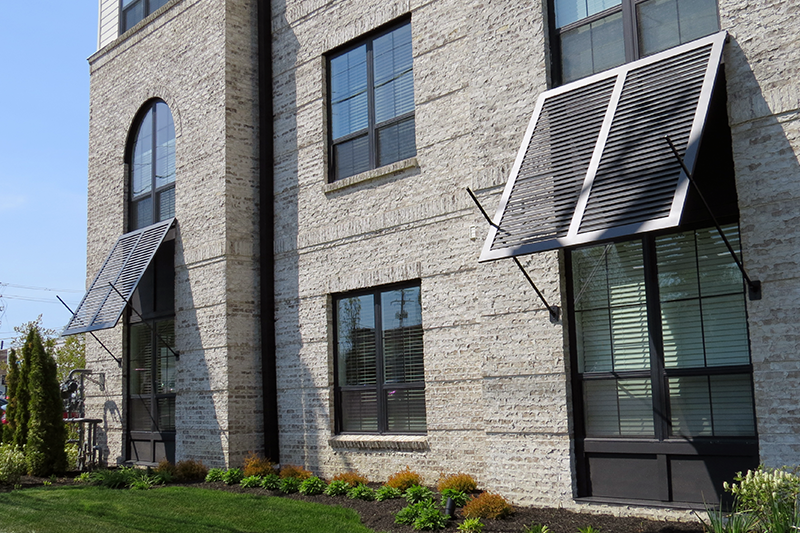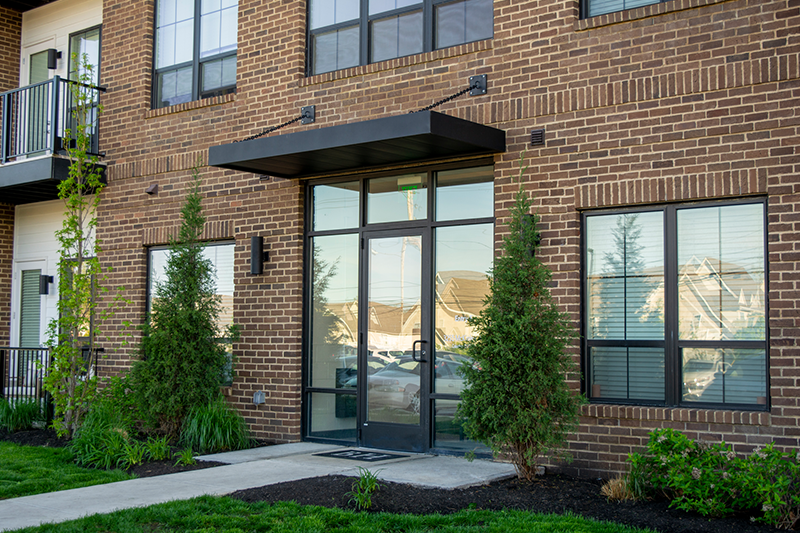 CUSTOMIZE YOUR CANOPY
Every window or entryway is unique. That's why we customize our canopies from style to material. We offer powder-coated high-grade metal that's sure to last and we can add fabric for a softer look. Choose from louvered designs to flat designs or completely designed by the architect.
Ready to discuss your project?
So are we.
Connecting with one of our project managers is easy. Reach out today to get started.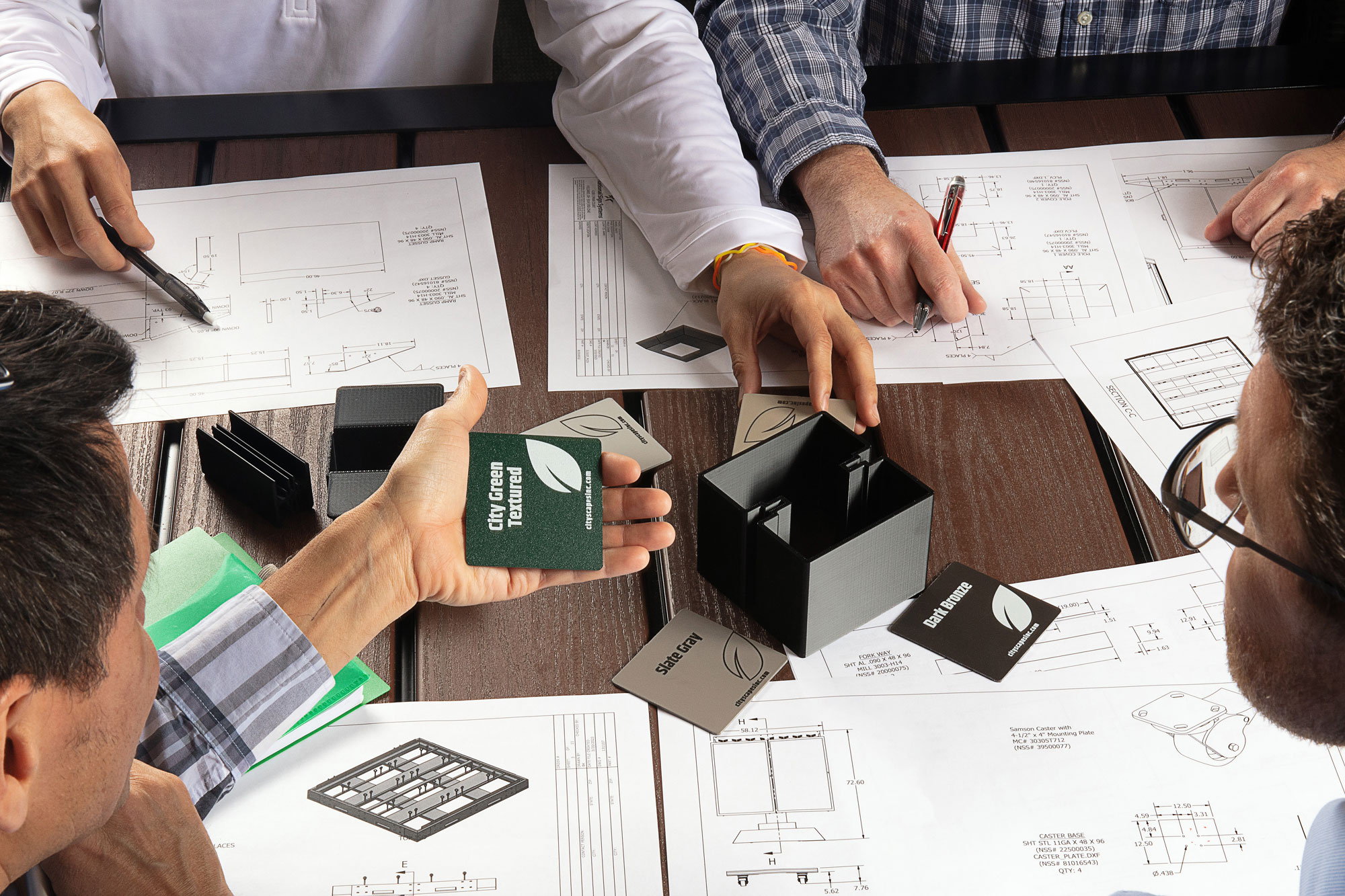 READY TO START YOUR PROJECT?
Our project managers are here to help every step of the way, from design to installation.