COMPLETE CUSTOMIZATION
Sometimes you need something different. Something completely one of a kind. And when you do, we're here to deliver.
We live to customize. We offer standard products that are fit for many jobs, but we know that not every project is standard. Each project presents its own unique challenges, so why rely on "one-size-fits-all" products? And with our state-of-the-art manufacturing facility and capabilities, we can find the right solution for every project.
Give us your specifications, thoughts, dreams, and ideas—we'll happily tackle the challenge.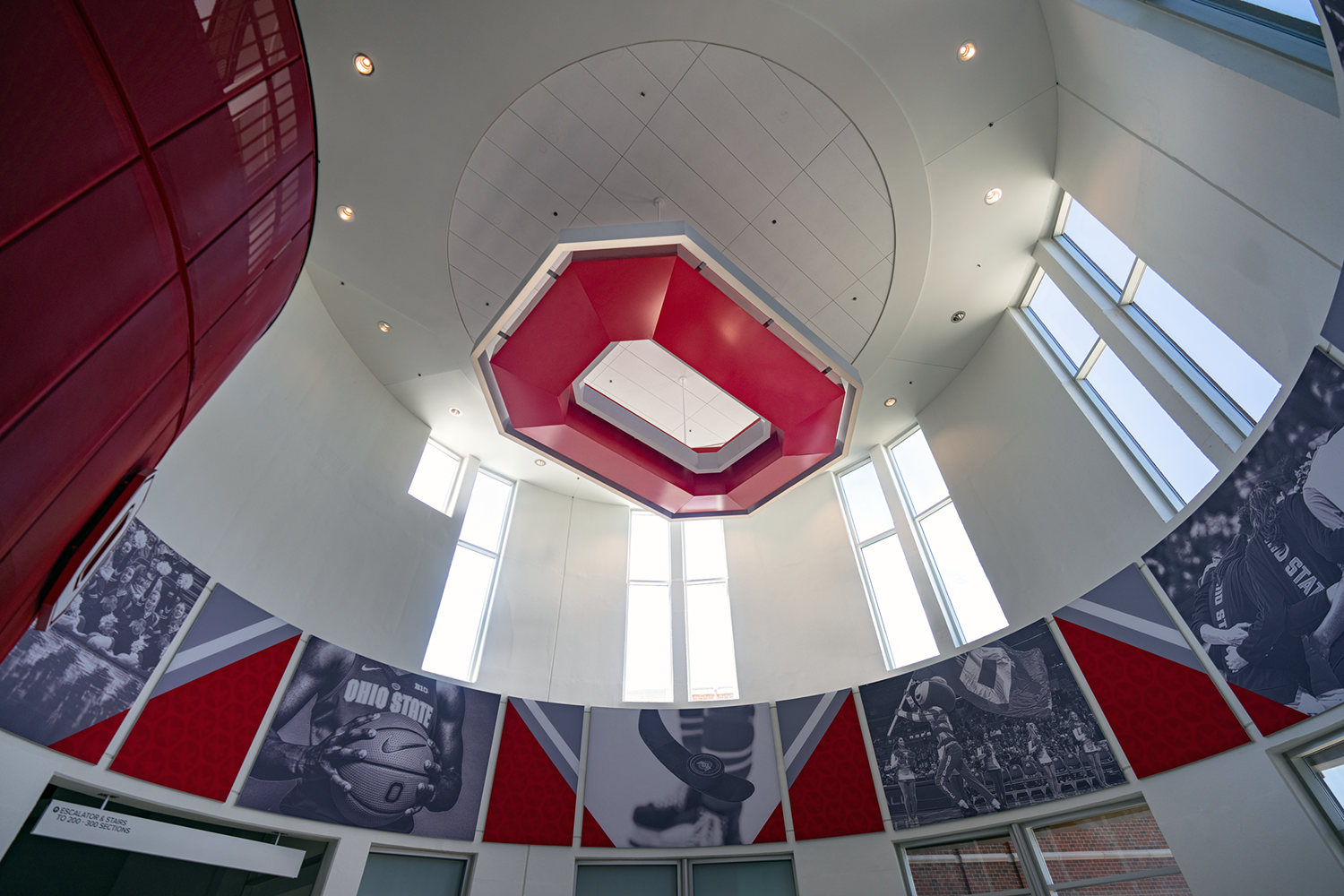 Ready to discuss your project?
So are we.
Connecting with one of our project managers is easy. Reach out today to get started.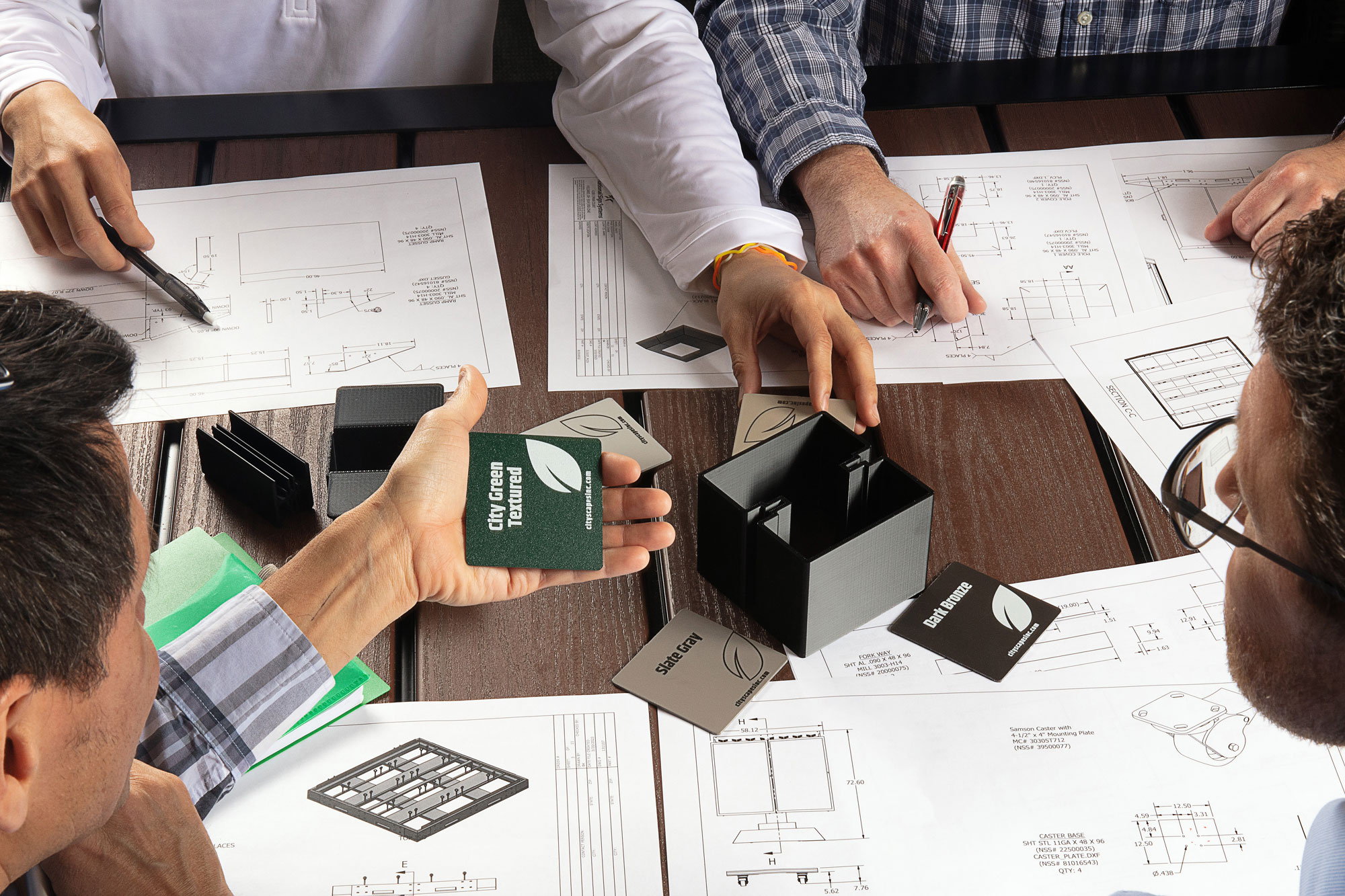 READY TO START YOUR PROJECT?
Our project managers are here to help every step of the way, from design to installation.